Your Cart : 0 Items - £0.00
Shop
The Nurse Teapot
Depicts a nurse in uniform.
Price: £39.00
---
Details:
This full sized novelty teapot depicts a nurse in uniform. Hand made, hand painted and fully functional.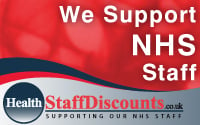 ---
Other Items in this section
Depicting an owl in a traditional schoolmasters outfit.
This is the full size Teapot for all cat lovers, depicting a black cat.