 Carters of Suffolk have produced high quality handmade British ceramics for sale to discriminating customers worldwide since 1978.
Our product range is manufactured entirely in the UK, at our Suffolk pottery, and from concept design to production, all our products are made completely in house.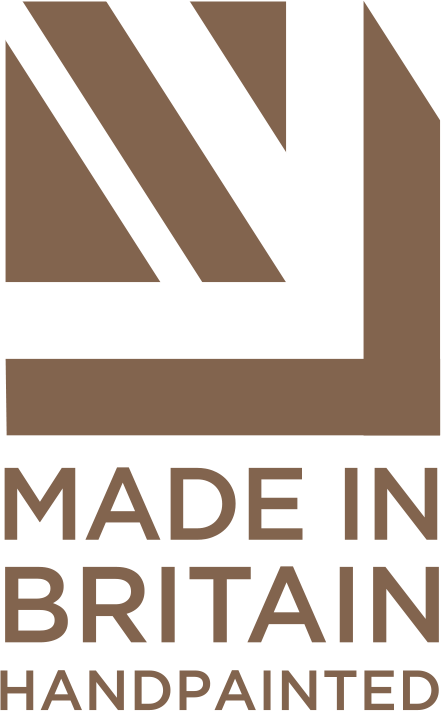 Our novel teapot designs have over several decades been retailed in many of the world's finest department stores, museums, gift shops, and tearooms.
Below you can find just a small number of customers who have chosen to stock Carters of Suffolk UK manufactured ceramics products.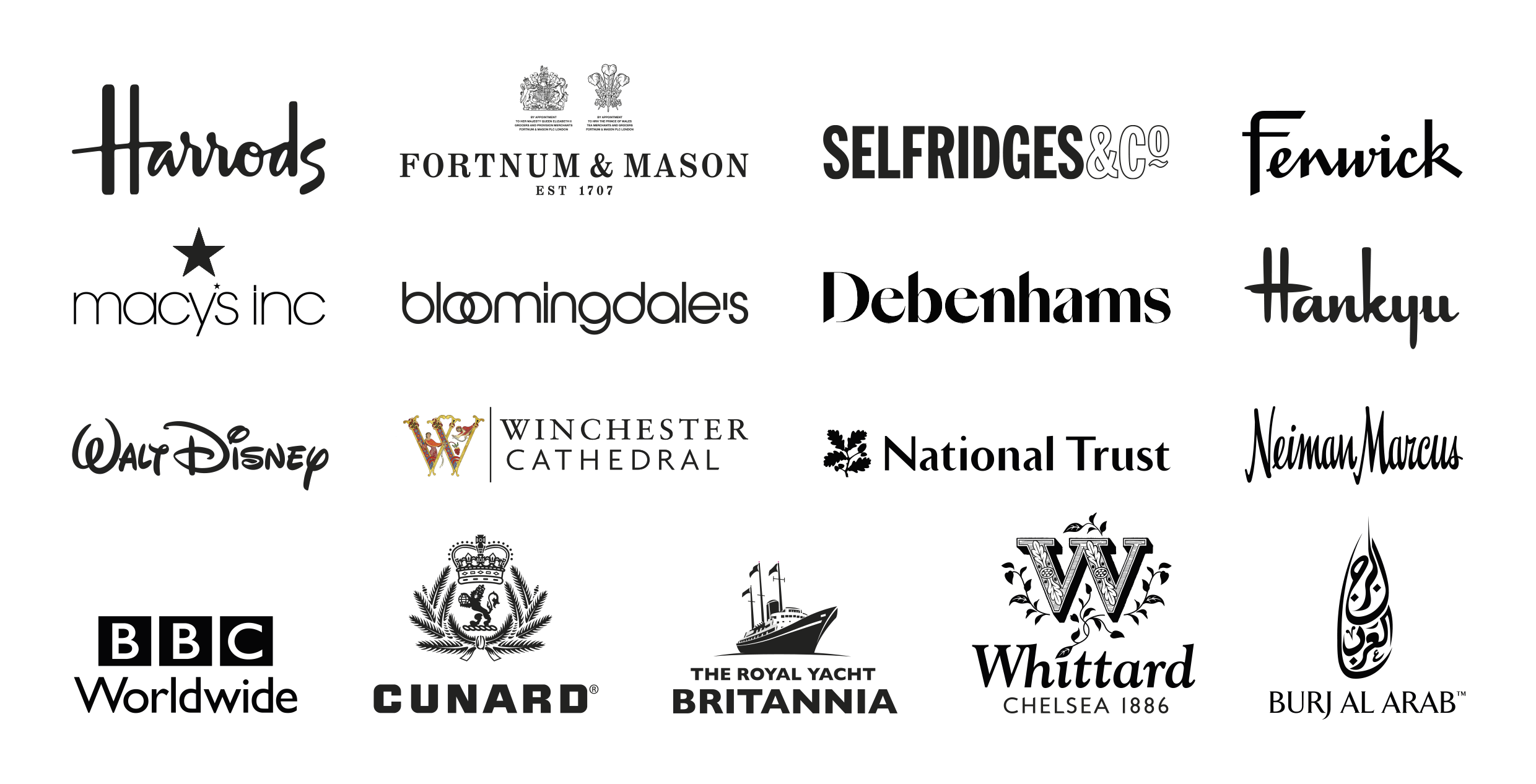 This teapot is styled after a 1920s/1930s period typewriter. In common with all our teapots, where you see gold details they are produced using real gold, and the silver is created in platinum. The lid is the carriage section and the "paper" if ordered in sufficient quantity this design can have a bespoke treatment.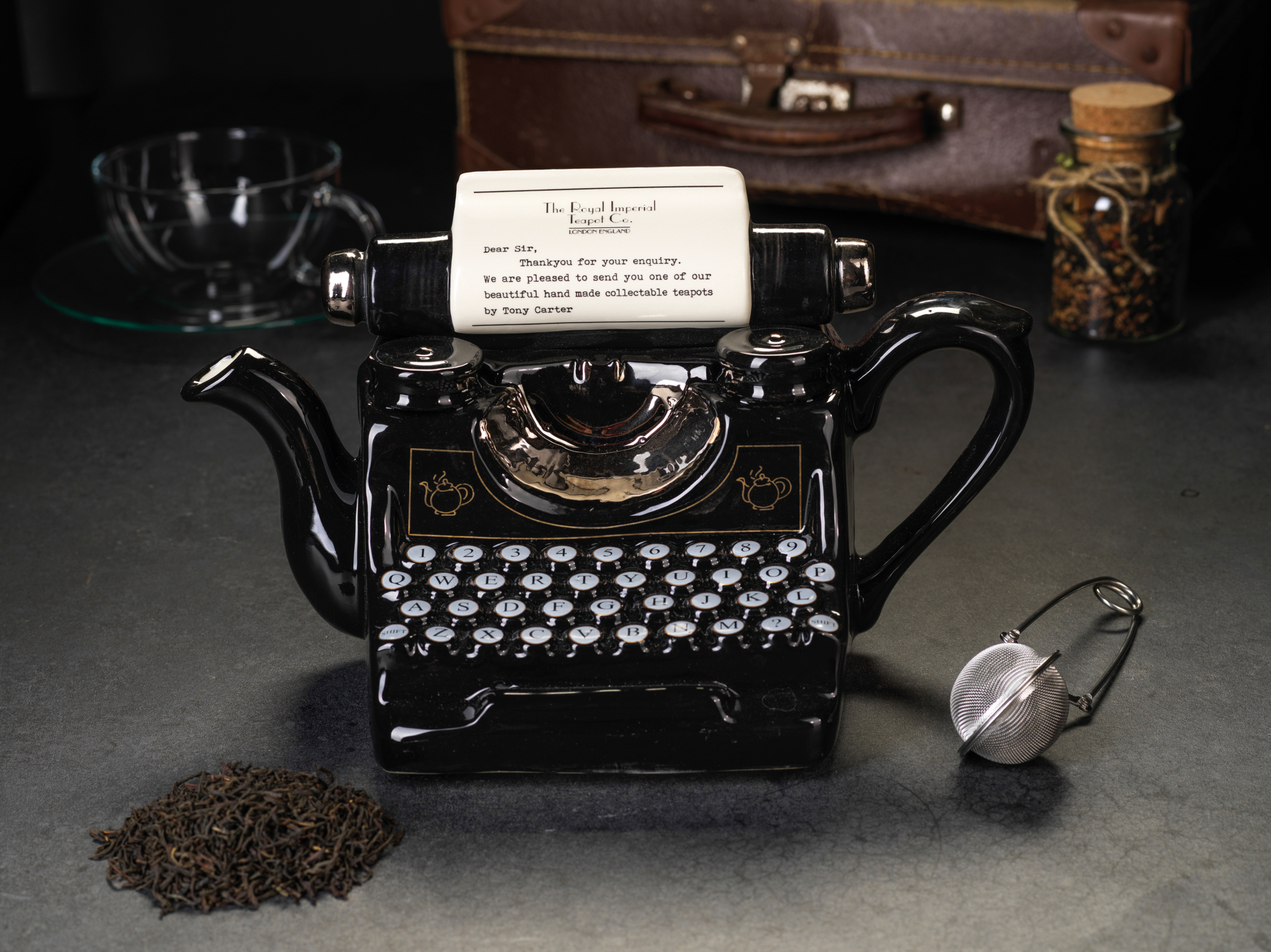 TYPEWRITER - FULL SIZE, SPECIFICATIONS (mm) (d)155 x (W)280 x (h)160